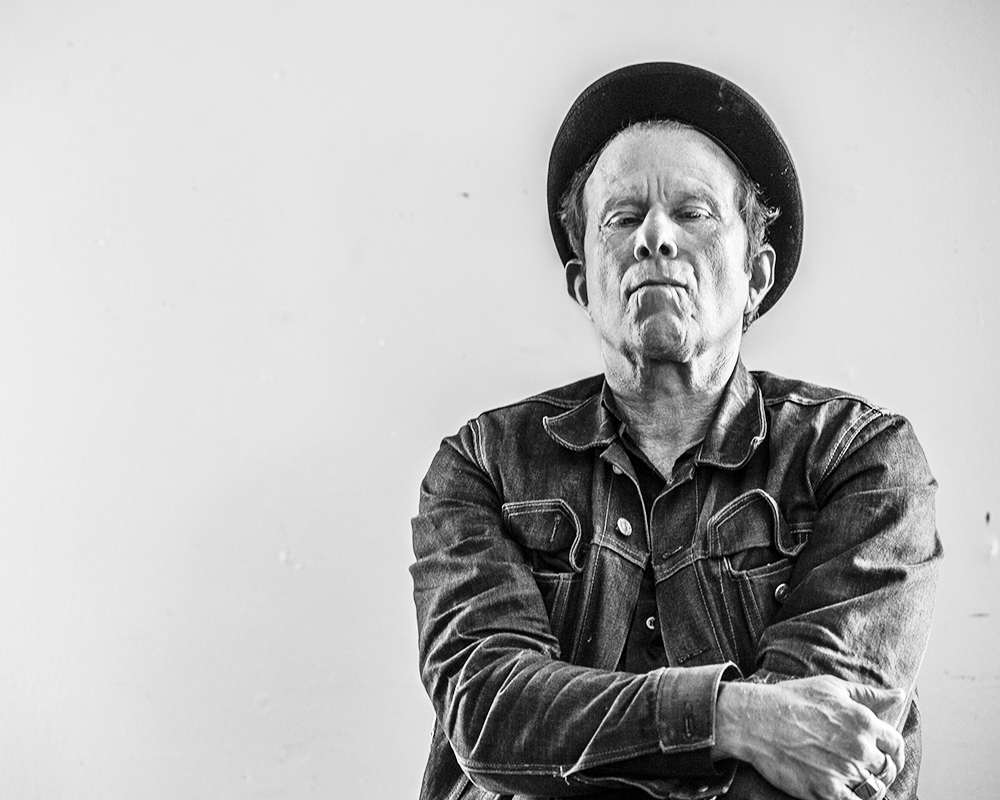 This page was created as part of a Web Development project by Lucas Mendes Gabriel and the artist picked for the tribute was Tom Waits, an artist I deeply amire and respect.

With that said, all the content featured here came directly from Wikipedia in a summarized way, with little to no addition. Therefore, I strongly recomend you visiting that page if you want more information.

This page features Tom Waits' biography, discography and a contact page.

I hope you enjoy!